SERVICES - SPECIFIC PROJECTS
Maintaining atypical structures or infrastructures
in good condition
On the strength of our experience in Project Management, we are constantly refocusing on activities with high added value. Our European Economic Interest Grouping from the EEA combines the skills required in complementary fields on activities with specific technicalities.
We have been involved in research and development for many years. To innovate, to constantly improve the conditions of intervention, services and QUALITY.
With these different axes of progress, we want to transmit to our customers, sustainable, reassuring projects that allow them to perpetuate their works.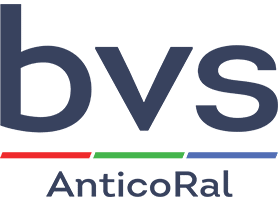 Your expert
Pascal ROUSSEAU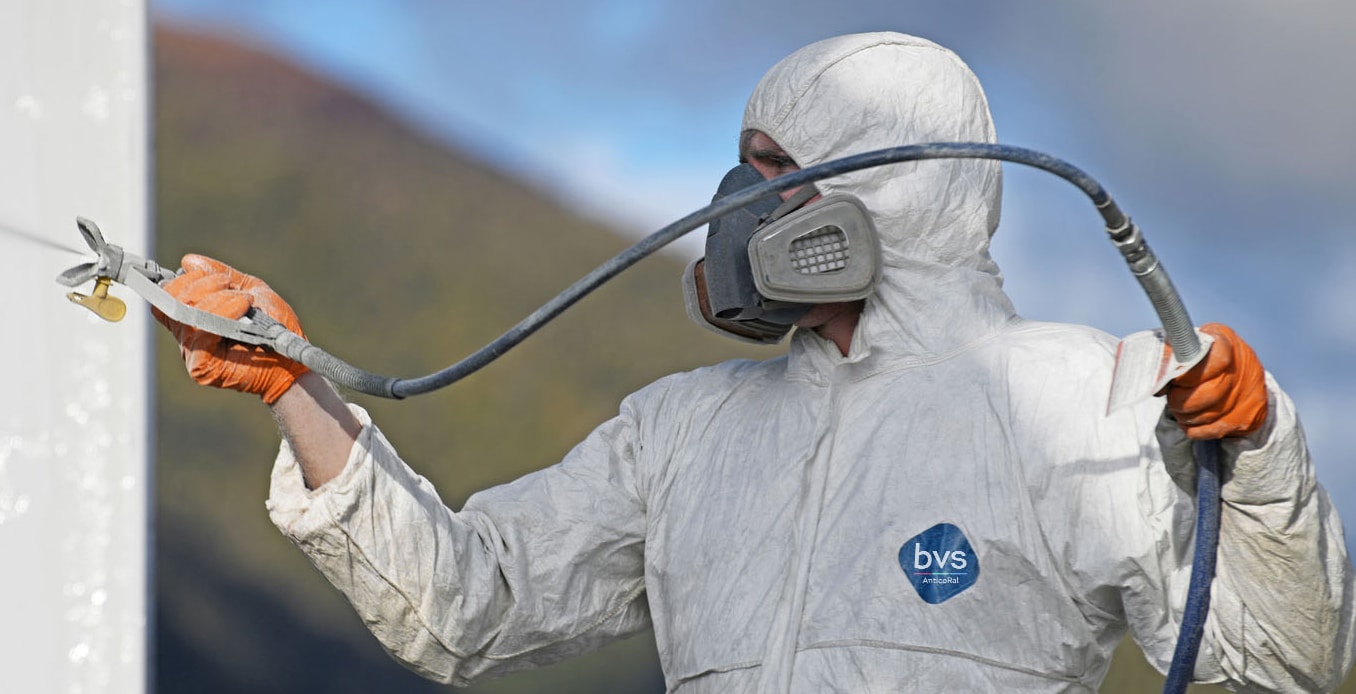 Applications in
Constrained Environments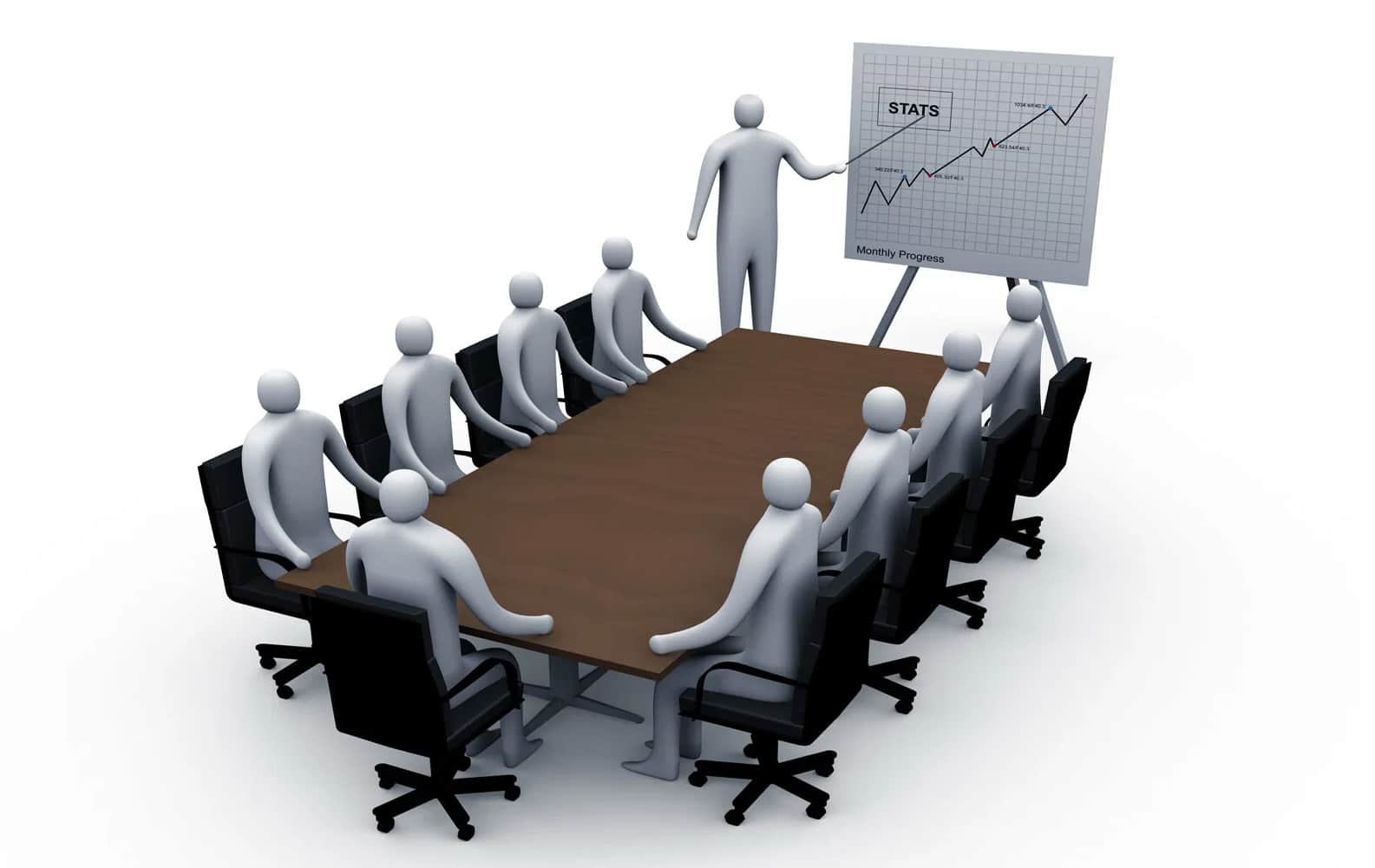 Engineering & Management
of Complex Projects
Graphic figures by domain:
Hydraulic power stations with an average age of 73 years
Average age of penstocks in France
SNCF catenary gantry cranes, 270,000 of which are in a serious state of deterioration
radio relay pylons in France