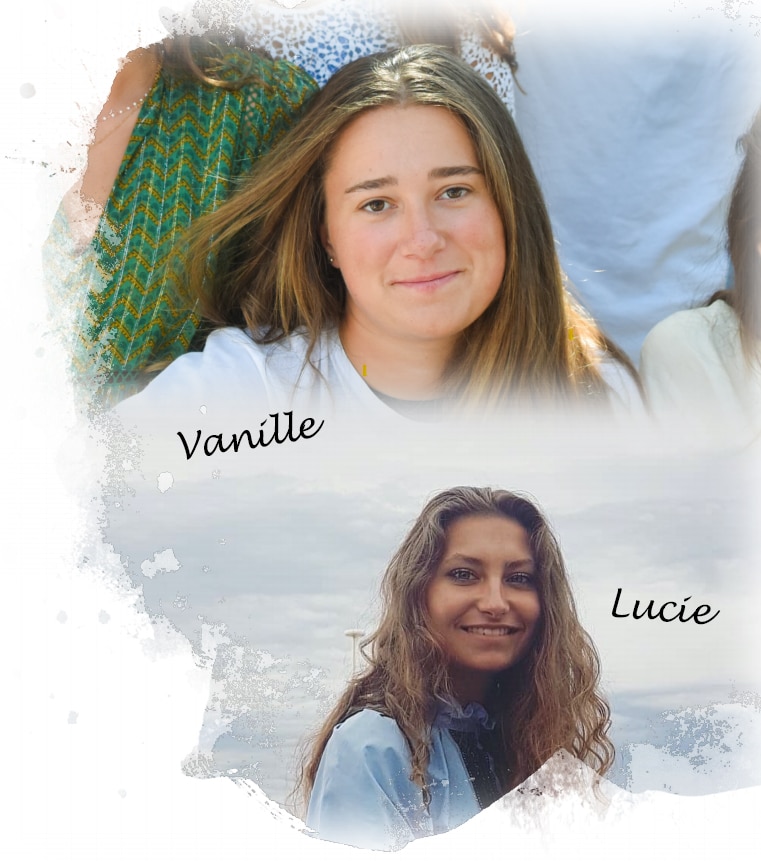 ---
---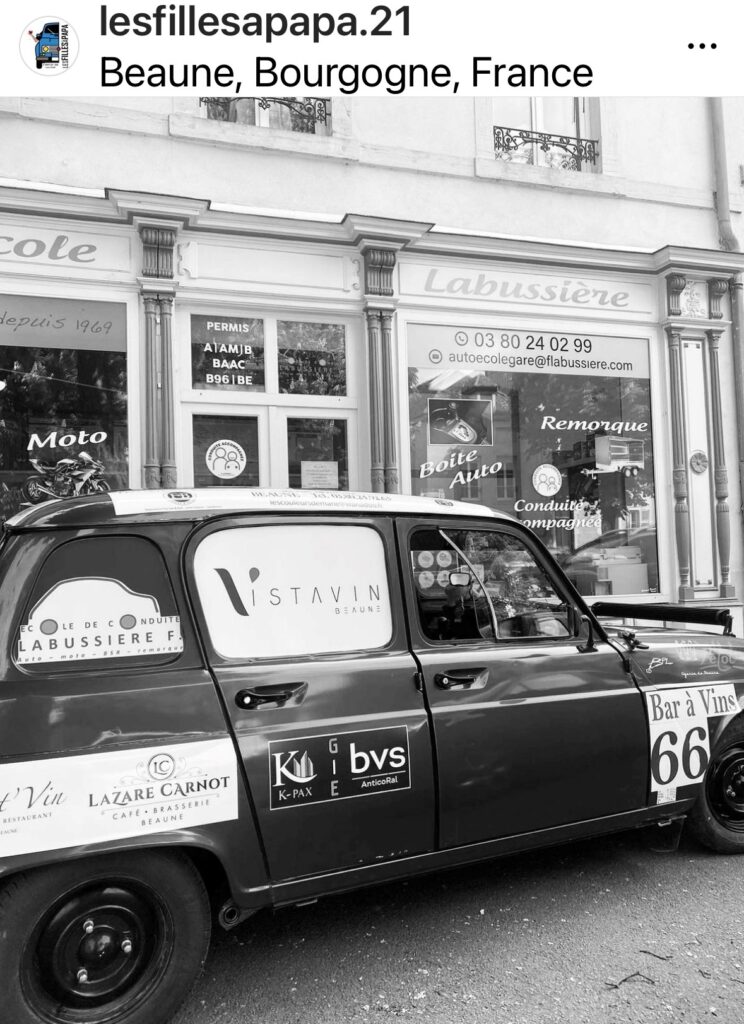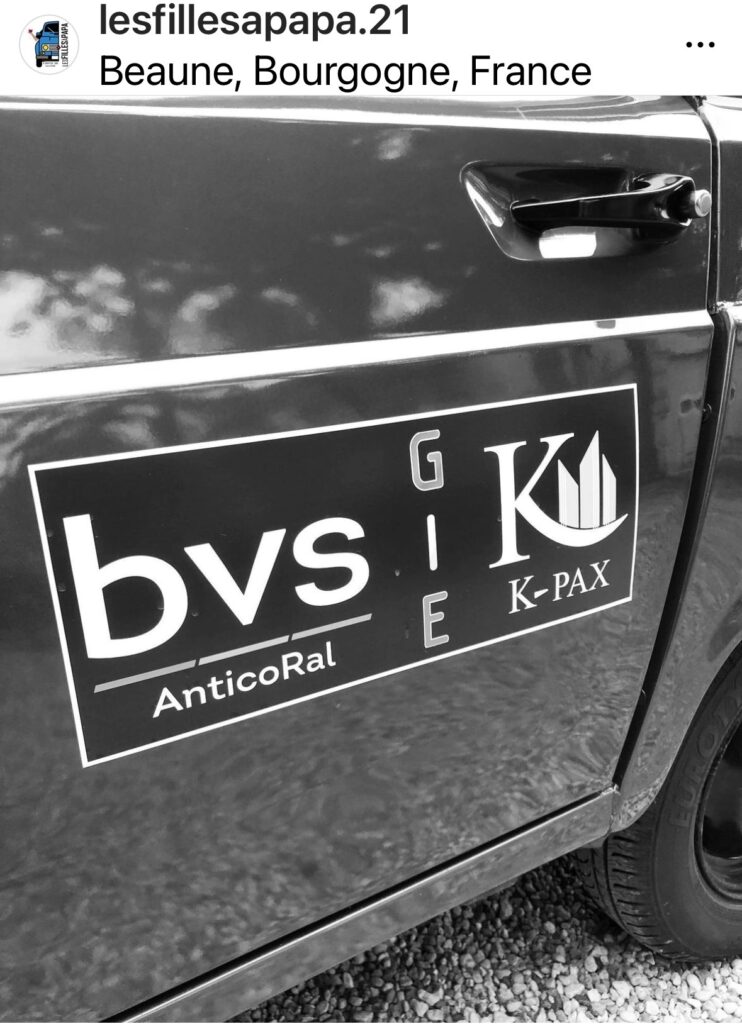 The 4L Trophy is not just a race, it's a challenge taken up by students from all over Europe. For 10 days and almost 6,000 kilometers, the crew faced the elements and technical and mechanical problems with courage and determination. Their journey took them from France to Marrakech, via Spain, in an adventure of orientation and discovery.
But the 4L Trophy is much more than just a race, it's also a humanitarian project. Crews transport school equipment and supplies for underprivileged children in Morocco. In partnership with the "Enfants du Désert" association, this action has a positive impact on local communities by supporting education and access to essential resources.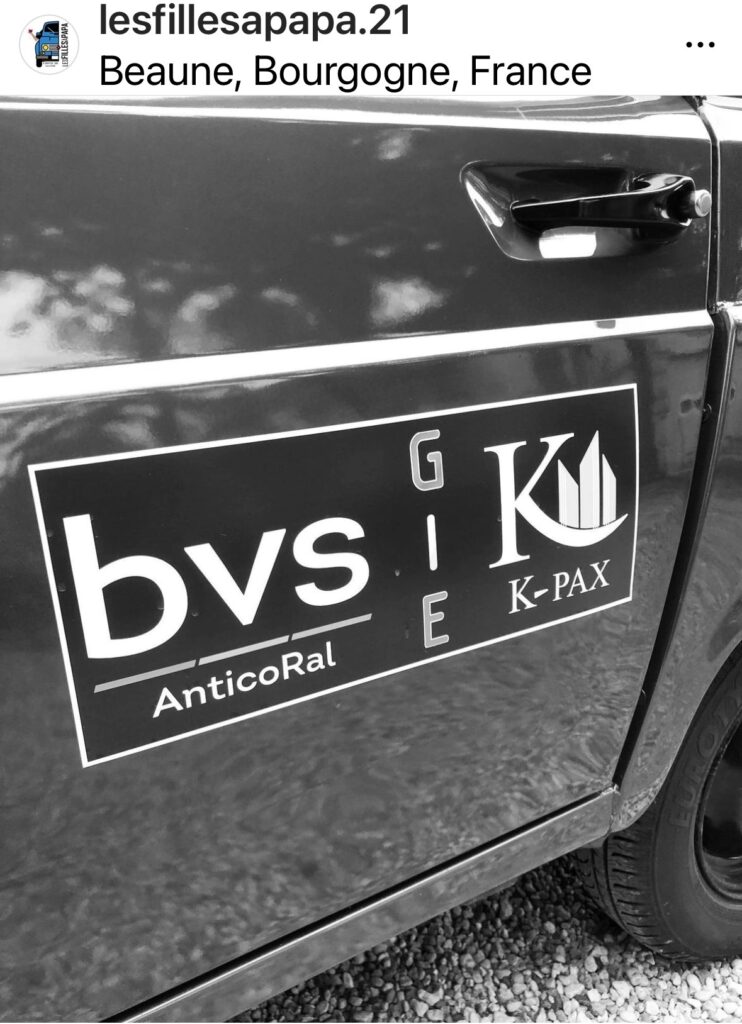 BVS Anticoral and Kpax have embarked on this incredible human adventure to support the values of solidarity, sportsmanship and mutual aid of this emblematic event.